Charmac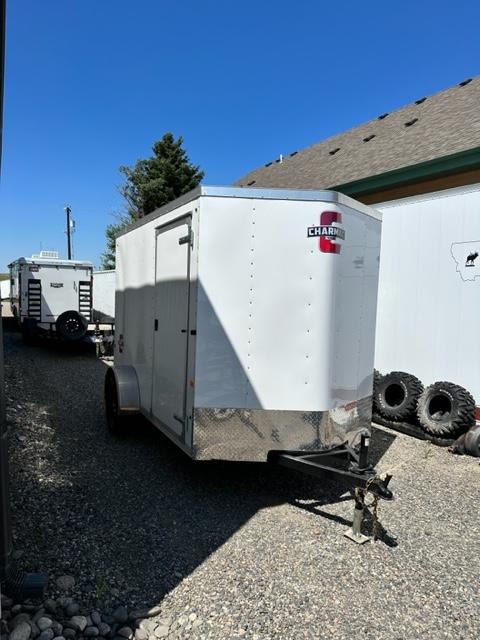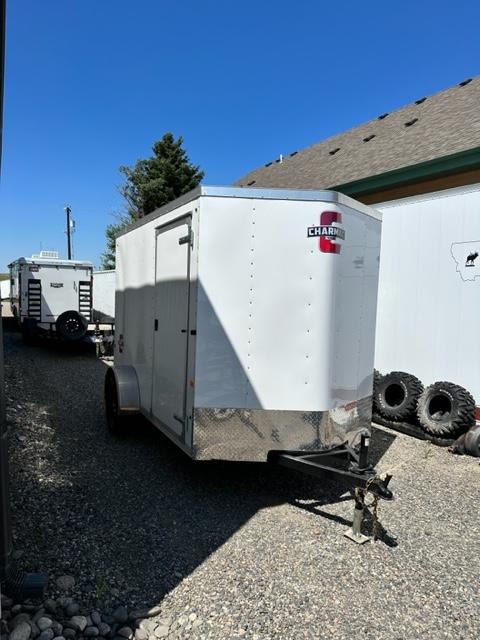 Stock #: CHAR6X10ATLASPT123729
new

Billings, MONTANA

11' or 132"

7' 6" or 90"

8' or 96"

3500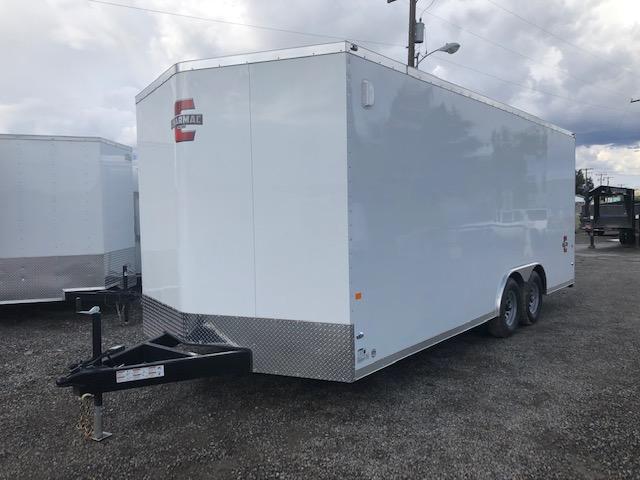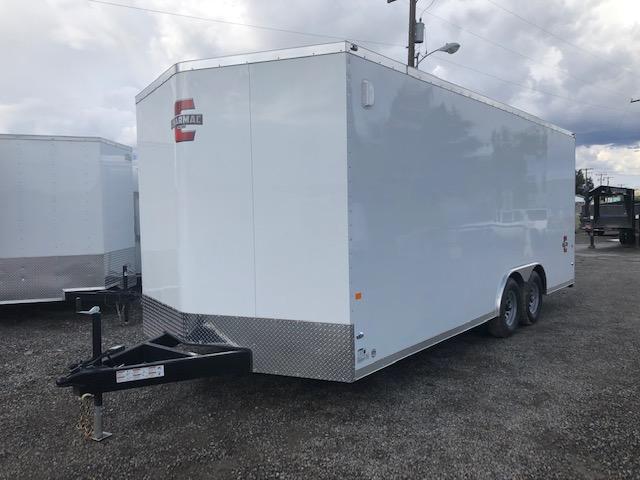 Stock #: CHAR100X20STEALTHPT123716
new

Billings, MONTANA

17' or 204"

8' 5" or 101"

8' 10" or 106"

7000
Stock #: CHAR100X16STEALTHPT123710
new

Billings, MONTANA

16' 4" or 196"

8' 5" or 101"

8' 3" or 99"
Get the best price below!
Complete the form below to see our best price instantly!
Get a Quote
Please enter your contact information and one of our representatives will get back to you with more information.